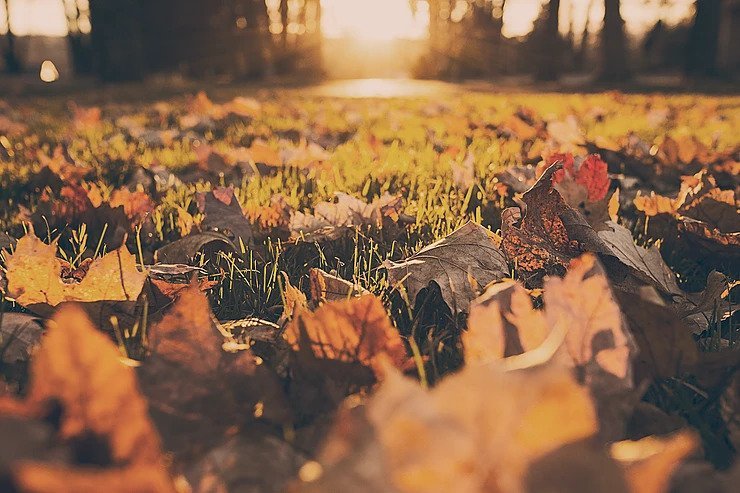 September
1 Settembre 2018
this is my letter for you.
This is so much harder than I thought, but here I am.
You're so amazingly weird and inconsistent,
I decided to create this blog because I want my voice to be heard, just like yours.
I'm sick of clever people being silent because they're afraid to be judged or criticized, I'm fed up with people who don't stand out.
Take it as a challenge or whatever, but I really think it can make a difference.
So, here I am, pouring my heart out. Does it sound that crazy?