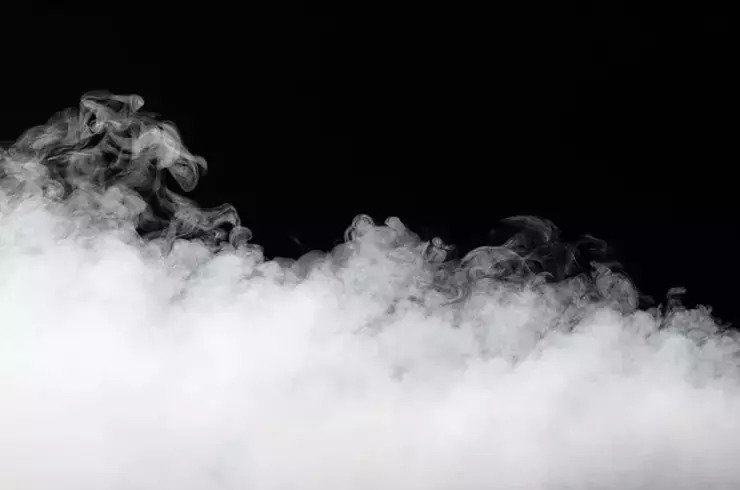 Lost
27 Settembre 2018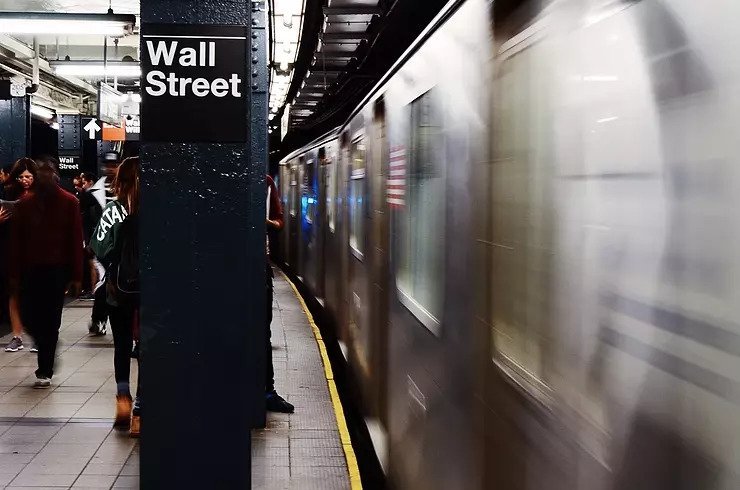 The Fugitive
4 Ottobre 2018
It's been a while since I last posted something inspiring,
Today I'm gonna write about a really hard topic for me:
As a young writer I can say that dealing with joy and happiness is way more difficult than writing about nostalgia,desire or even sadness.
I strongly believe it happens for a specific reason,
and maybe I know how to explain it.
When we're sad we focus on the way we feel
because it's something we have to fix,
it's something we need to express somehow.
We all have a reason why we're upset.
On the other hand, when we're happy we don't even notice it immediately,
there is only a huge desire of going through what makes us carefree.
it's a sort of definition I could give,
I went through happiness,
not as a conventional word,
but as a pleasant vibe that dwells inside me.
I cannot commit it to paper now,
but it needs to be as perfect as that warm sense of belonging to positivity forever,
it is my intimate secret for the moment.