Universo viola
18 Febbraio 2019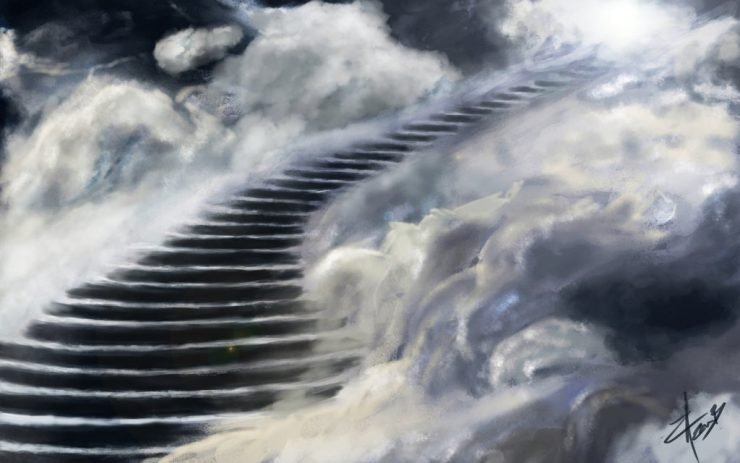 Melodia di gradini
7 Marzo 2019
I have recently discovered the word 'uninspire'
and I am not sure if it's my rival or a close relative to truth.
Inspiration doesn't want to be found,
it comes and goes,
I used to keep it in my pocket
next to the receipt of all of my troubles
and I guess it slipped.
Now in city I feel like I am confined by walls I built myself
and my spirit is contained
like a firefly you steal the light from
or a sea without waves,
and how can I swim in an ocean full of sharks if I have lost what is supposed to fuel me?
How can I start a riot if my only ally is missing?
A good old friend taught me that you have to know your rival well to fight them so
let's confront the uninspiring world,
which dwells in all of us somehow.
We might have the best of the best,
but it turns into art only if it gives rise to pure strong emotion
and, to be honest, it's really hard to feel something these days.
Looking around and feeling extraneous to all of the things we have been familiar with
or staring at the ceiling and feeling empty for no reason
may seem nonsense at first,
it is actually proof of our need of intenseness.
I can just tell that you need to be as close as possible to your true self
to be able to handle that feeling and embrace inspiration.