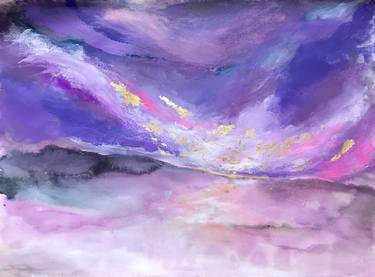 Saturno
12 Maggio 2019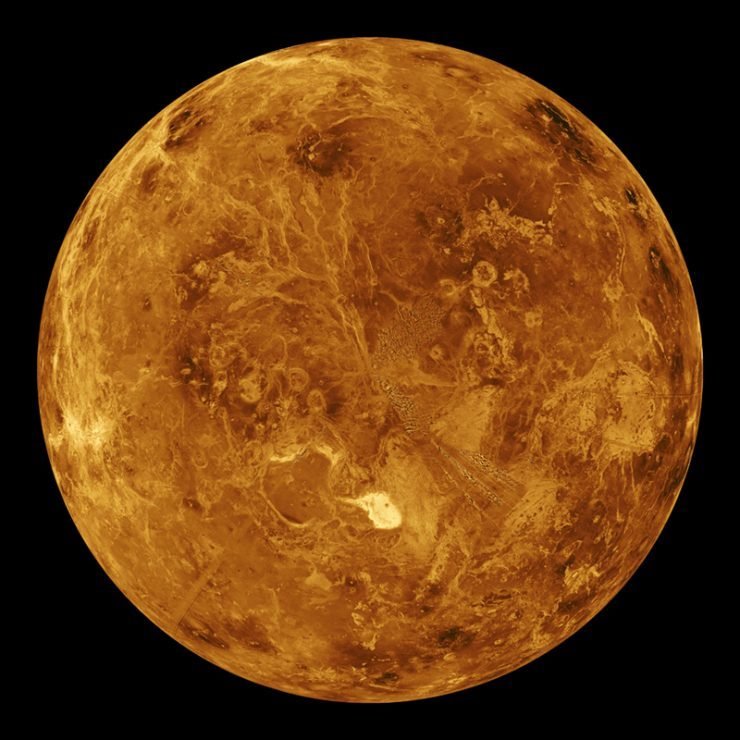 Venere
1 Giugno 2019
Our lives are in the hands
of who forgot what's fighting for,
our backs are right against
walls made of names covered in dust.
We promised we'd be safe
along the dotted line,
but they defined new borders
without providing a map.
Lost in a kingdom
where nothing feels harder than breathing,
and nobody is willing to teach how to
gently.
Welcome to the new age.
Where revolution is just gospel
and the saints we pray are made of heavy gold.
I'm kinda losing track of where I am heading to,
can the brokenness be felt as I reach the glorious side?
You found your way back home
but nobody needs a soldier
if they don't know about the war.
You might make it better with the weapons laid down
on a land that's just shared.
But in the end you'll always hear the echo
of the shots from the front lines.
And brand new conflict begins.