Freedom
28 Ottobre 2018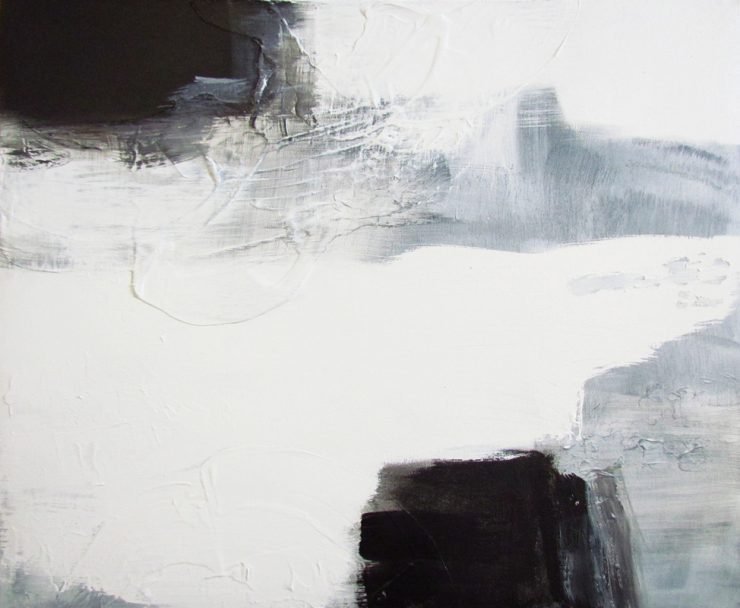 Duplicità ed Unicità
7 Novembre 2018
I am a human being
but I don't know what that is,
I am a person
but I don't have a definition for myself.
Maybe a fusion between concrete and abstract,
a bone structure that hosts countless ideas,
or just a superb animal deceived to be special.
We exist,
some of us live,
but we don't know who we are.
Funny, isn't it?
People spend their entire life looking for the true essence of their soul
but they don't even know what a soul is.
Is it made of dust? Gas? Philosophy?
Humans solve impossible problems but they can't find their identity.
Dear world,
Why don't we have an answer?
Why do we have a huge knowledge of everything except ourselves?
Are we scared of our own spirit?
I just think we have to be blindfolded to read each other.
So tell me what our plan is
'cause I don't have a clue,
we may be just color splashes
that fill a paint
we don't know the shape of,
or maybe the name.