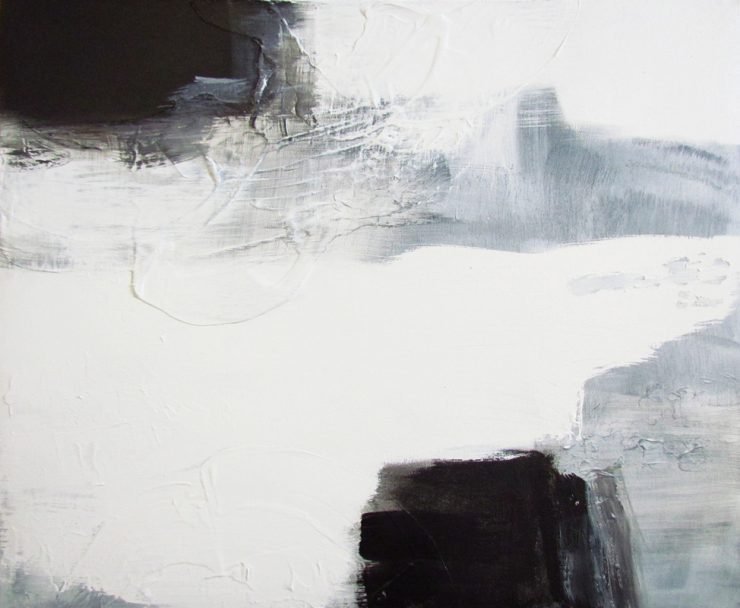 Duplicità ed Unicità
7 Novembre 2018
Shout out
19 Novembre 2018
It is the world's foul calling
to the girl who's prowling ,
but she is nowhere to be seen
and her friend awful has been.
So she closes her big eyes
and she flies to thousands skies,
her show is about to start
everyone is gonna take part.
Judges fighting in the castle,
dancers climbing on high notes,
sinners reading in the hall,
armies sailing in the wrong sea.
Oh dear, look at those thugs go
dear God, what happens tomorrow?
Down there the jungle is covered by snow.
Then she spies the baffled king
he's cheating on the lovely queen,
there is a slender guy walking home
he gets beaten with a stone,
it is the top selling show.
It's in the public eye
that that muppet has become a fall guy
and his puppeteer doesn't care
why isn't that fair?
She sees a face in the sand
but when she picks it up
it flies away from her hand
the play has come to an end,
let the curtain descend.
But it could be written again
if you all don't live in vain.
As you walk to the closest stage
and break that damn cage.