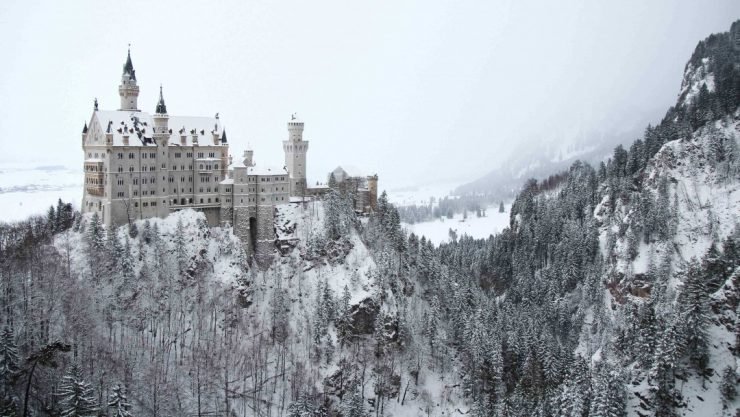 The White Queen
4 Dicembre 2018
Predicativi del verbo sembrare
22 Dicembre 2018
Pack yourself a sleeping bag,
pack yourself a favorite shirt,
bring with you all you need,
take all of your savings out
'cuz I swear we ain't coming back.
Forget what they all said
you have a reason to be mad,
bring also a plaid
'cuz for a while we won't have any led.
But if we don't leave this hometown,
even if it means freezing down,
we might break down,
and I'm fed up with being held down.
If the stars don't shine on me tonight,
if the highway signs say we're close to break,
if the earthquake shakes underneath my feet,
will you find your way out
to throw paper planes?
Take it all and no regret,
it's gonna be our duet
with everything reset.
It's better to feel pain
than nothing at all,
but I'm not blaming you
if I keep doing everything you do,
just saying as soon as we walk around
we get 10 feet off the ground
just like those papery things are bound.
Let's give it a minute before we admit that we're through
an endless rush
with all of the dust
of young hearts made of glass.
God, wish I believed you when you told me
this wasn't my home.
Head in che clouds
gravity centered,
let 'em know you'll be safe,
we'll be driving through the state,
look at the mess I've made.
I get comfortable with uncertainty,
maybe you should use a bit of fantasy.
The world starts to make sense to me,
I'll use it as a focal point,
so I don't lose sight of what I want.
Everyday we all make a hard decision:
whether to drive to work or to somewhere else to start it all again.
Well,if you've ever thought about that,
this is meant for you.